Safety, Training & Compliance
SAFETY MISSION STATEMENT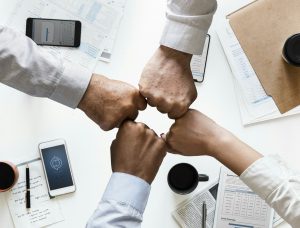 At System Freight, Inc. we believe in maintaining a work environment that protects the health, safety & welfare of not only our own employees, but of all people with whom we do business. Most importantly, we believe that the basis of our safety practices must always be what is in the best interests of the motoring public. Our drivers are professionals and we expect that to take ownership over all aspects of their safety performance and regulatory compliance. For this reason, our safety culture starts with having the right expectations of our professional drivers; among them, a strong sense of personal accountability about the lives of those with whom they share the road.
DRIVER TRAINING & DEVELOPMENT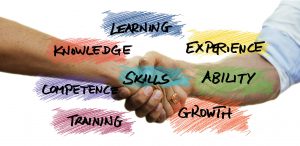 At System Freight, Inc. we believe that our drivers are our most valuable asset, as such, we invest heavily in their training and development.  Even though System Freight, Inc. hires only experienced drivers with more than three years verifiable work experience, all newly hired drivers at System Freight, Inc. are paired up with one or more seasoned driver trainers for 1-3 weeks of in-person safety & job training.  Driver trainers produce daily progress reports on new drivers which are reviewed at all levels of management, including at the executive level.
In addition, System Freight, Inc. routinely conducts live and online training sessions for both drivers managers and drivers on a variety of safety and compliance related topics.
SAFE DRIVING BEHAVIORS
System Freight, Inc. monitors safe driving behaviors on an ongoing basis in real time through a variety of technology solutions which are now standard to our tractor fleet.  These technologies are used for ongoing, daily coaching and development of our driver population and serve as an ever-present reminder to drivers of our safety culture.
SAFETY & COMPLIANCE DEPARTMENT
System Freight, Inc. operates a fully-staffed Safety & Compliance Department.  Should you have any safety or compliance related concern regarding a System Freight, Inc. driver, please feel free to call the Safety & Compliance Department at (609) 395-8600, extension 114.  Or you may email any concern to cbriggs@systemfreight.net.
Fill out this form to get in touch with us.